ARTICLES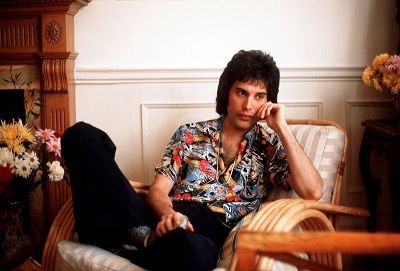 Here you will find articles and clippings/cuttings about QUEEN and its members (mostly Freddie) - I finally decided to set a page like this up, so I will try to make small updates over the time! Enjoy :-)!
I will also upload clippings from my big collection of articles which I collected through the years! Some of my clippings you can find on my FMQ facebook site: http://www.facebook.com/FmQMercuryAndQueen
I would like to recommend you a great site to which I too contributed my clippings - http://www.queencuttings.com/dblog/ and another outstanding source of Queen related articles, band interviews (more than 700 items!) here: http://www.queenarchives.com/
LIST of ARTICLES:
(sorted by relevancy and/or chronologically) – PLEASE CLICK on the titles
<![if !supportLists]>· <![endif]>"I was Freddie Mercury's girlfriend" (2004) – Freddie's girlfriend Rosemary Pearson from the early 1970s opens up
<![if !supportLists]>· <![endif]>"Freddie's Secret lover – big, busty, the German Bardot" – Freddie's lover, actress Barbara Valentin, speaks about his life
<![if !supportLists]>· <![endif]>"Freddie's girl writes screenplay" (2005) – Rosemary Pearson writes screenplay
LIST of CLIPPINGS:
Coming soon...
© Copyright 2006 - 2013; Daria Kokozej (Contact Me)