MERCURY – THE PROPHET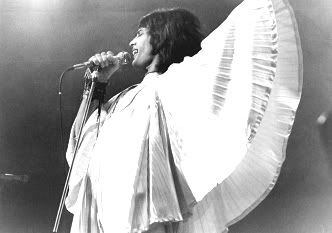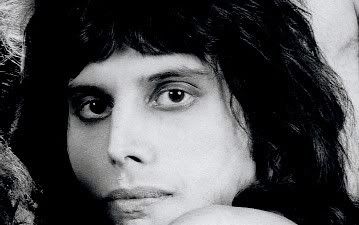 Stories of band members tell us, that Freddie Mercury named himself after the Roman God "Mercury"/ "Hermes" – a messenger between the (Roman) Gods and the people – maybe he chose it, because an artist is always some sort of prophet to the people, because his intuition and insights go deeper than those of us normal people...
Although Queen's concept was the eternal battle between Good and Evil, their message was always love.
Some songs seem to have an evil feeling, but in reality they are a warning for those who are living without principles, values, hurting people or themselves… The best examples are probably "Great King Rat", "March Of The Black Queen" and "The Prophet's Song", but naturally there are many others.
In a way, Queen's music/lyrics does not sound dogmatic, but has a "spiritual" atmosphere and their lyrics seem to be metaphorical. This fact is very precious, because the highest achievement is not to sound educational or instructive, but to give the people a sort of example, about which they can think.
+++
Carmen Fox, a fan, wrote in a message to me (Thank you Carmen!):
"Especially Freddie, they also mentioned a lot of "Bismillah" and "Allah, allah, we'll pray for you" in many of his songs so he also spread peace from the religion of Islam- I'm not a Muslim, but I have also noticed it."
© Copyright 2006 - 2013; Daria Kokozej (Contact Me)